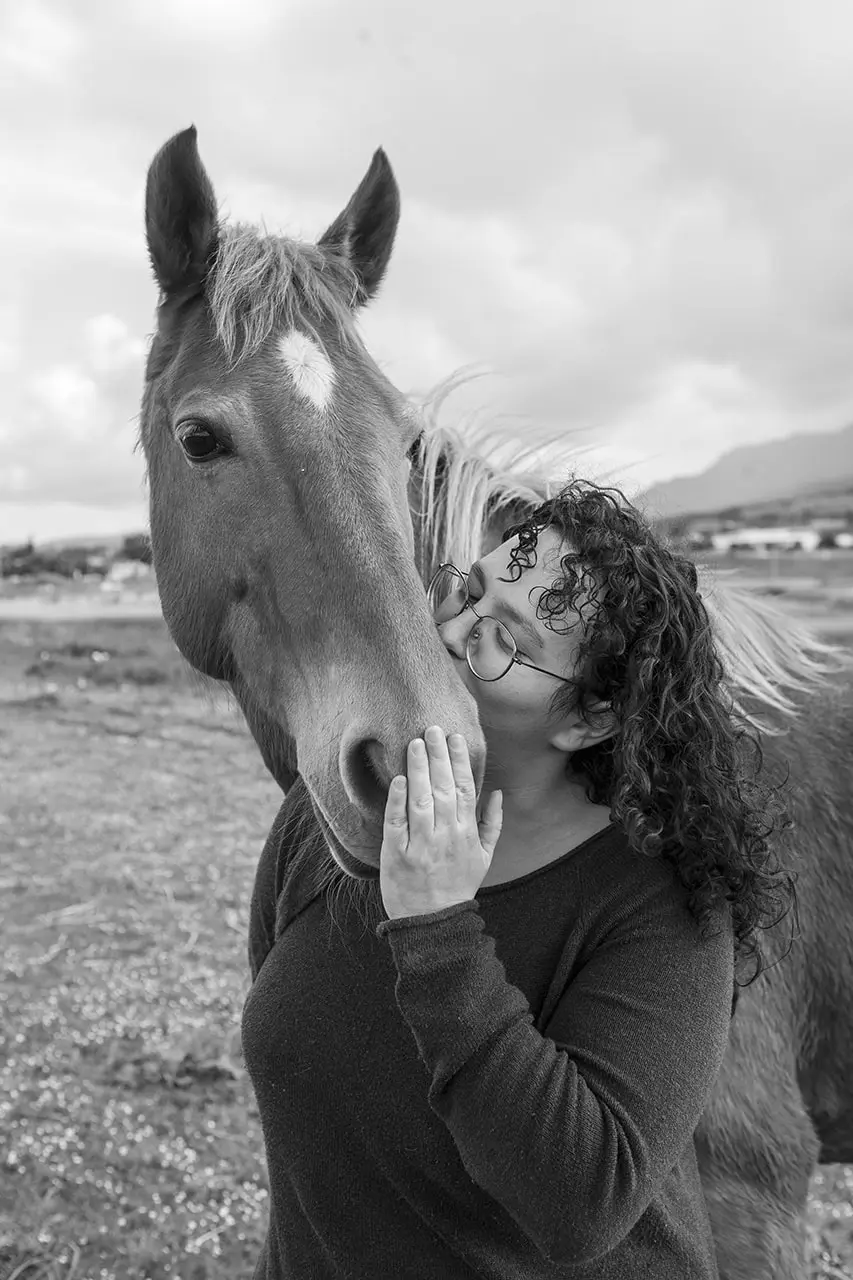 Hi, I'm Alicia.
I'm a curly-haired freelance writer and photographer.
I've been a lifelong equestrian, a bookworm who doesn't read enough, and a proud dog mum. I was born in France, raised in Cape Town, and lived a few years in England. I've been to Germany, Italy, Canada, Ireland and the US. I guess you could say that I like to travel. I also love food, enjoy eating out and I generally find baking soothing.
I've always been a creative individual and I've explored that creativity through a variety of mediums from art, theatre, and music to writing, photographing and cooking. I mostly stick to the latter three now although my dramatic side does flare up every now and again.
I try to capture emotions, moments of calm and chaos, and those quiet minutes that slip by unnoticed. I believe in taking the time to appreciate the experience before it's gone and that the little moments are just as magical as the big ones.
I look forward to seeing what we can create together.